Lessons, Safety and Therapeutic Aquatics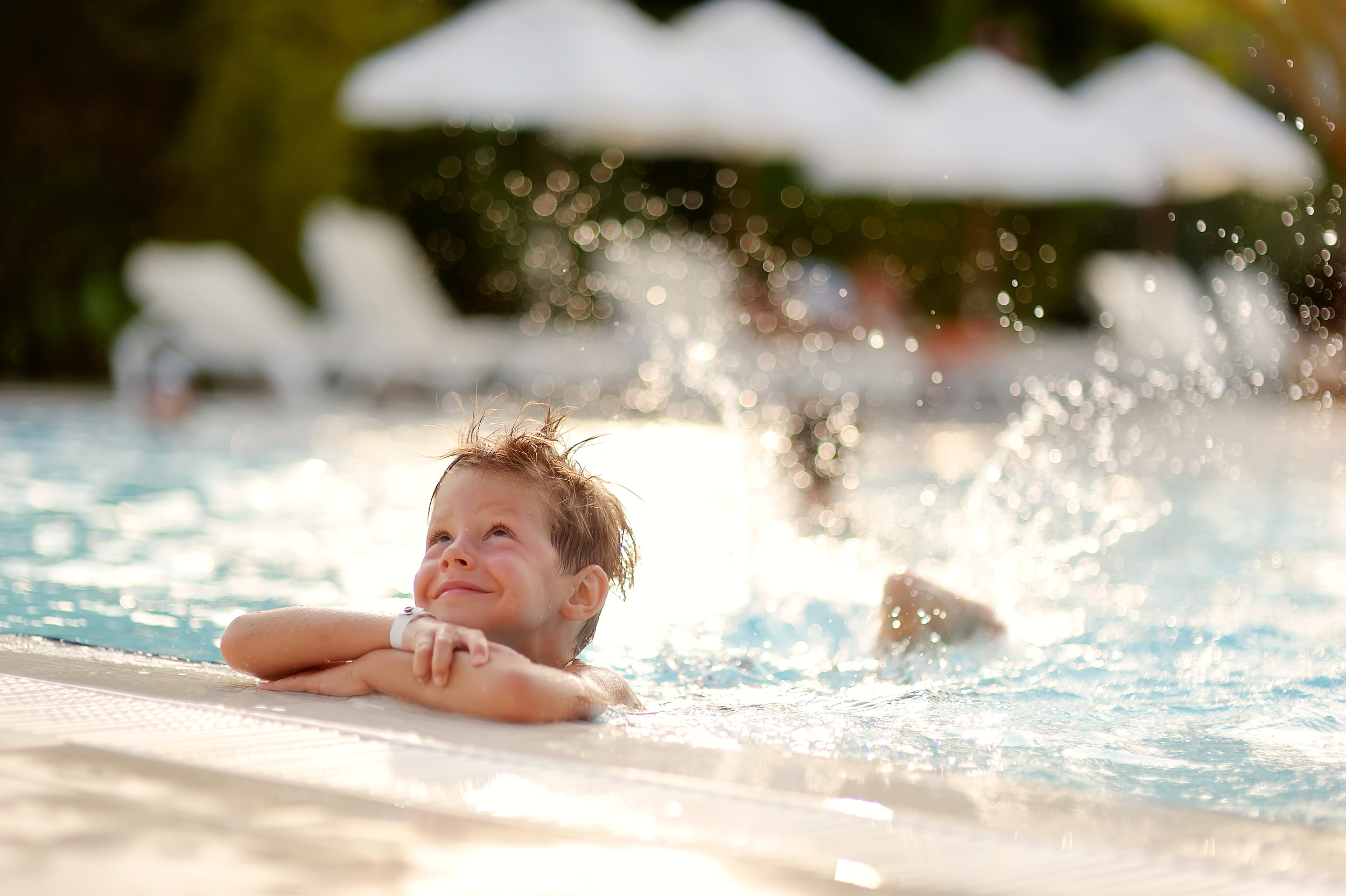 Swimology is Liquid Courage for ALL Abilities
Whether your child needs 1:1 support or prefers the company of a sibling or friend, we have creative class options to meet individual needs.
Fundamental Swimming Lessons
Parent/Child Water Safety And Survival Classes
Therapeutic Aquatics Sessions
We offer swim lessons, water safety classes and therapeutic aquatics sessions for children of all ages and abilities. Our unique teaching methods utilize a therapeutic approach and build a healthy and confident relationship with the water. This patient and gentle style helps motivate and foster success in and out of the pool.